Audiology and Hearing Aid Services
At Affordable Audiology, we pride ourselves on being your one-stop-shop for hearing healthcare. We offer an array of services to patients of all ages. Call us today to set up an appointment.
Hearing Tests
Hearing Testing and Evaluations
Choosing the right hearing aid starts with a clear understanding of your unique hearing loss needs. Our advanced testing procedures accurately identify whether or not you have hearing loss and measure the type and severity.
To determine the type and degree of hearing loss you have, you will undergo a series of diagnostic hearing tests. These pain-free tests provide our audiologist with real-time information for an almost immediate diagnosis.
More on Hearing Evaluation
Tympanometry provides a way for audiologists to diagnose and monitor problems of the middle ear. It can help diagnose disorders that can lead to hearing loss, especially in children. The test measures the movement of your eardrum in response to changes in pressure.
More on Tympanometric Testing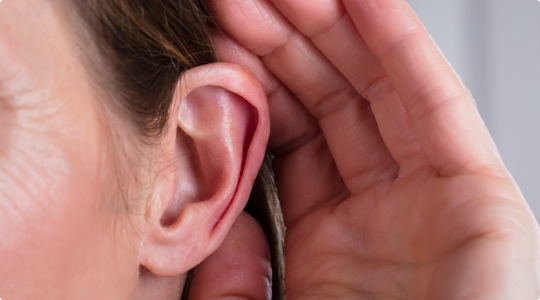 Online Hearing Test
Think You Might Have Hearing Loss?
Take our free, 5-minute online test to get a better understanding of your hearing health. It can determine if a professional screening is right for you.
Our Process
Finding the Perfect Match.
Hearing loss looks different for everyone, and as a result, there are a number of hearing aid varieties on the market. Through careful evaluations and custom fittings, we'll help you find the best device for your hearing loss needs.
Hearing Aid Services
We Service Your Hearing Devices
From hearing aid screening, selection, and fittings, to ongoing maintenance and repairs – we offer a wide range of services to keep your hearing aids performing their best.
After diagnosing your type and degree of hearing loss, your audiologist will help you determine the best type of hearing aid for your hearing loss, lifestyle and budget.
More on Hearing Aid Evaluation
Accidents happen, even to those who take the best of care of their hearing aids. We are trained to repair all the hearing aids we offer to our patients.
More on Hearing Aid Repair